The Entertainment Lineup - Family Fun
Canada Day Event
The Performers schedule for
the South Mills Champs Amphitheatre - salishan Place by the River will excite you!
Penny Pom Pom
10:30am - 11:15am
The world of Penny Pom Pom, is a magical place filled with art and music. This performance created by lifelong performer and artist Jessica Mai is fun filled experience with her puppet friends.

She sings, she paints, she tells stories and she is always having fun. The Penny Pom Pom show began in 2019 as a live music show featuring Jessica's original children's songs. Everywhere she performed, she accumulated new fans and she quickly signed with Pebble Star Artists, a Vancouver based agency that specializes in children's and family friendly performers.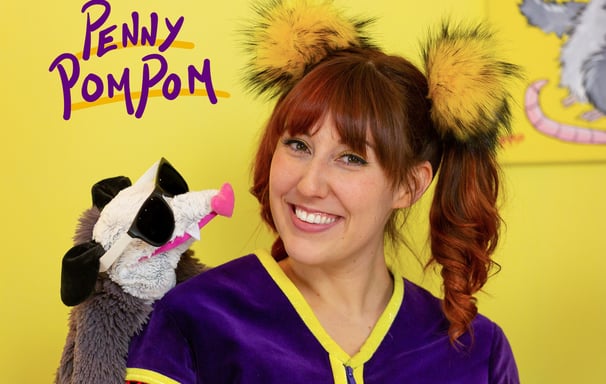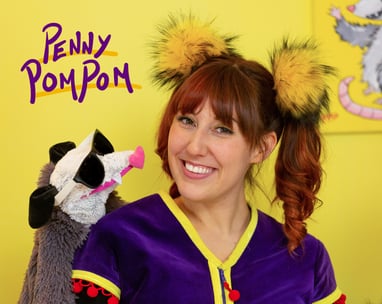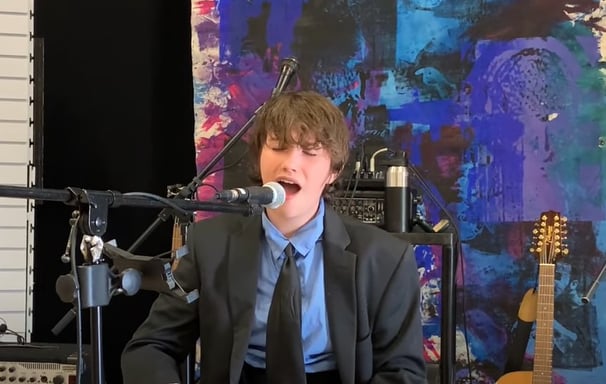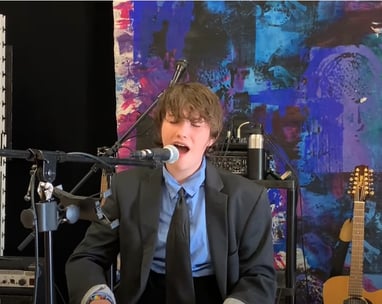 Ava Hamill
11:30am - 12:00pm
14 Year Old Langley Singer/Songwriter is a multi-talented musician who will be performing their own originals and music by others. Ava has previously performed at other venues and festivals including the Summer Festival Series at the Willoughby Community Amphitheater.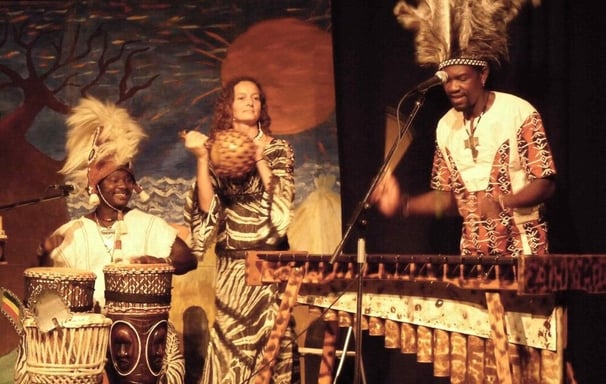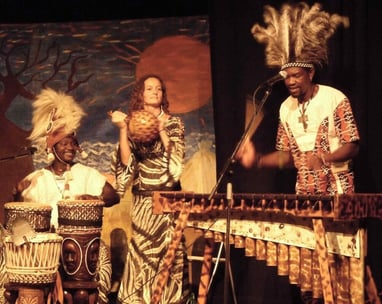 Kunda Culture
12:30am - 1:30pm
West African Music and Dance Group - Founded & headed by Kocassale Dioubate & Sasha Belle Hunt the group presents a percussion and rhythmic based tapestry of sounds from the Mandingo Nation. You will want to get up and dance.

Kunda is for everyone as music & dance are universal languages. Found in all cultures, and crossing all borders. Music & dance are a means of communication for all peoples, regardless of ethnic origin, language, color, or age. Kunda is for the whole family : children, youth, adults, and elders.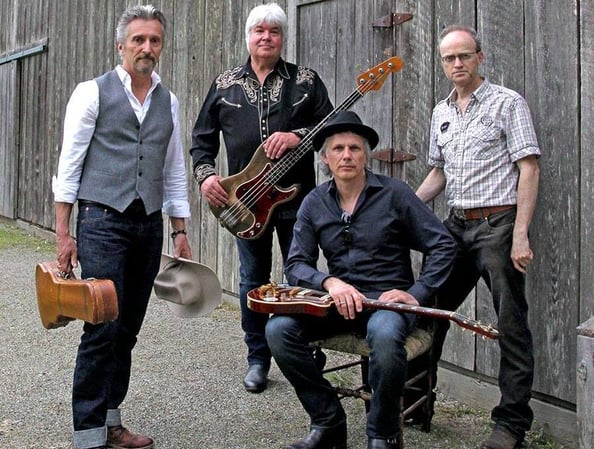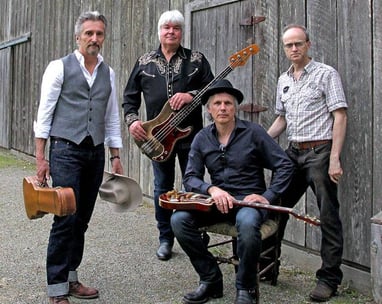 Derby Town
1:30pm - 2:30pm
Langley-based alternative-country band formed in 2018 that features the pedal steel guitar, two lead vocalists and plenty of harmony singing. The music is heavily influenced by alt-country stalwarts such as Blue Rodeo, Son Volt and Ray LaMontagne but also delves into some of the roots of country.
Our Stage Manager and Emcee Tom Hammel plays pedal steel guitar and provides lead vocals for this talented group.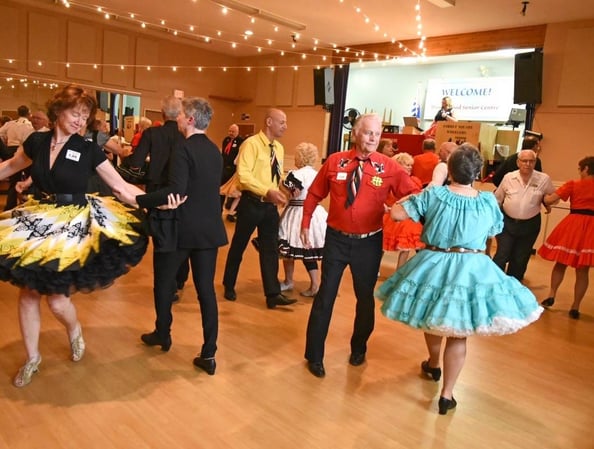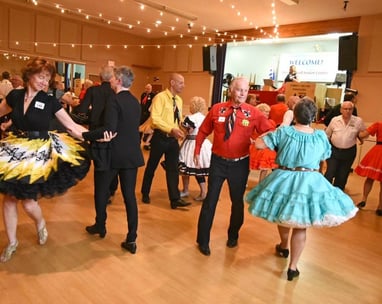 Square Dancing
2:30pm - 3:00pm
A square dance is a dance for four couples, or eight dancers in total, arranged in a square, with one couple on each side, facing the middle of the square. Square dances are part of a broad spectrum of dances known by various names: country dances, traditional dances, folk dances, barn dances, ceilidh dances, contra dances, Playford dances, etc.

This demonstration/performance is more a watch and learn opportunity as audiences will be invited to participate.
DO SI DO, then ALLAMANDE LEFT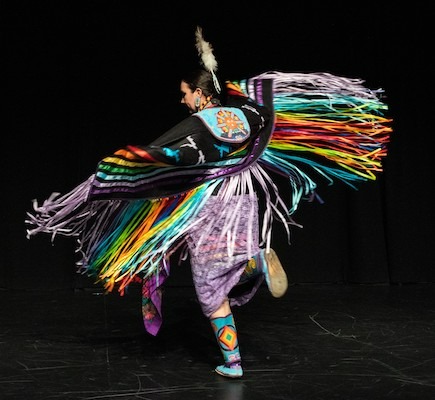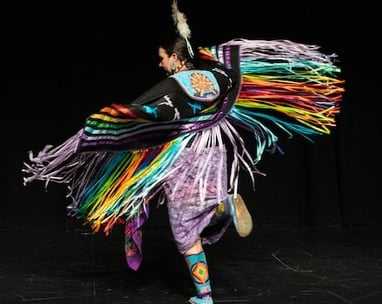 Wild Moccasin Dancers
2:30pm - 3:00pm
An Intertribal Dance Collective presenting POW WOW dancing.
The Wild Moccasin Dancers engage the audience and encourage participation by creating a safe space of inclusion. Our mission is to bring all peoples together by utilizing medicine wheel teachings through intertribal dance steps and styles. Regardless of race, gender, religion, age, or ability, there is enough space for all of us.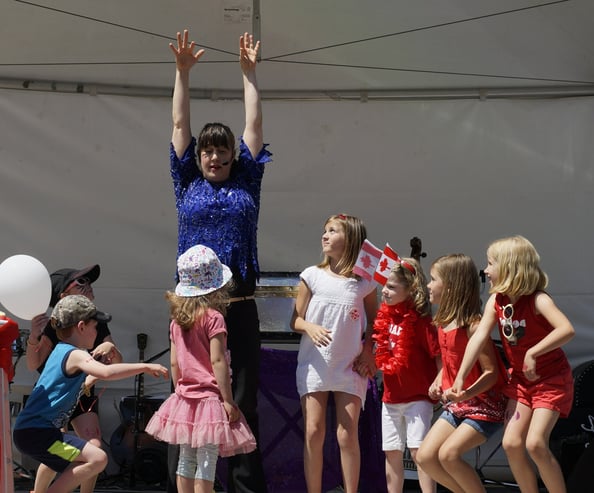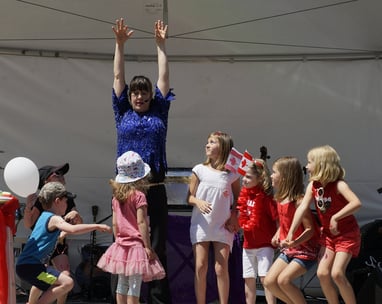 Kelly Haines
4:00pm - 4:45pm
Ventriloquist Kellie Haines started talking to her stuffed animals at an early age and when she was 8 years old they started talking back! A multi-talented entertainer with a background in theatre, clowning and singing, Kellie's shows are hilarious and her technical skills invite audiences to experience storytelling in a unique and magical way. Even adults wonder who is pulling the strings!

An Extraordinary Children's Entertainer, Kelly has performed in festivals and at venues across Canada.